MAGIC WATER 18oz kit
FREE SHIPPING ON THIS ITEM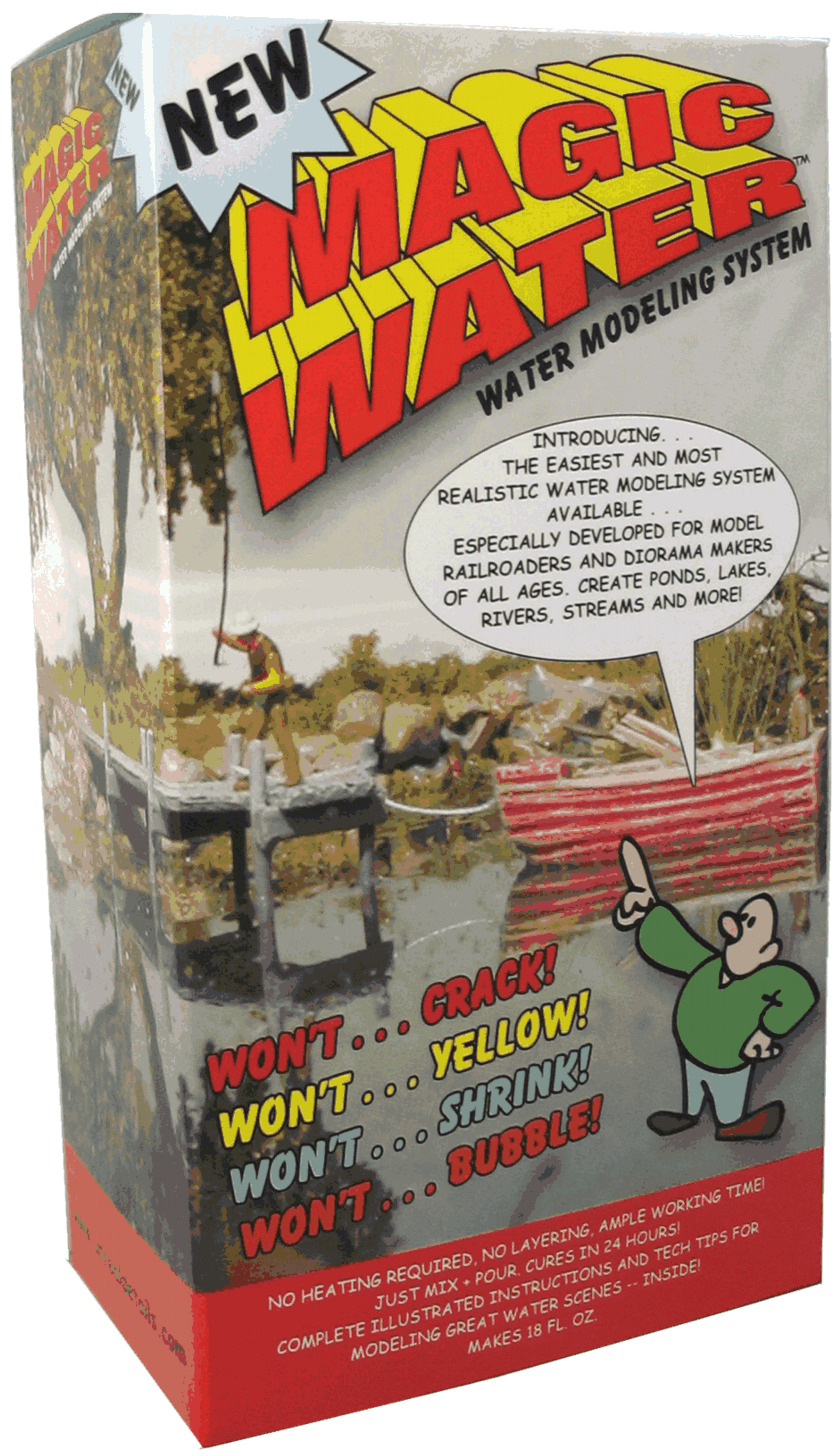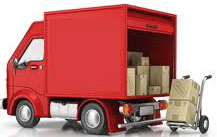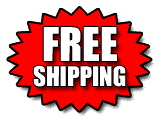 ARE YOU LOOKING TO CREATE WONDERFUL WATERFALLS DOWN MOUNTAINS OR MAYBE A STILL POND WITH MAGIC WATER THE SKY IS THE LIMIT ALL YOU NEED IS YOUR IMAGINATION AND LEAVE THE REST TO MAGIC WATER
MAGIC WATER HAS NO HARMFUL TOXIC SMELL UNLIKE MANY OTHER PRODUCTS ON THE MARKET, AND IT IS NOT ONLY A PLEASURE TO WORK WITH BUT IS ALSO VERY EASY TO USE WITH NO MESS
SIMPLE TO USE, NO TOXIC SMELL, AND AMAZING RESULTS EACH AND EVERY TIME WHEN USED AS DIRECTED WHAT MORE COULD A MODELER ASK FOR
ORDER YOUR MAGIC WATER TODAY AND WATCH YOUR WATER SCENE COME TO LIFE
18 Oz
IN STOCK READY TO SHIP
SKU # UNR001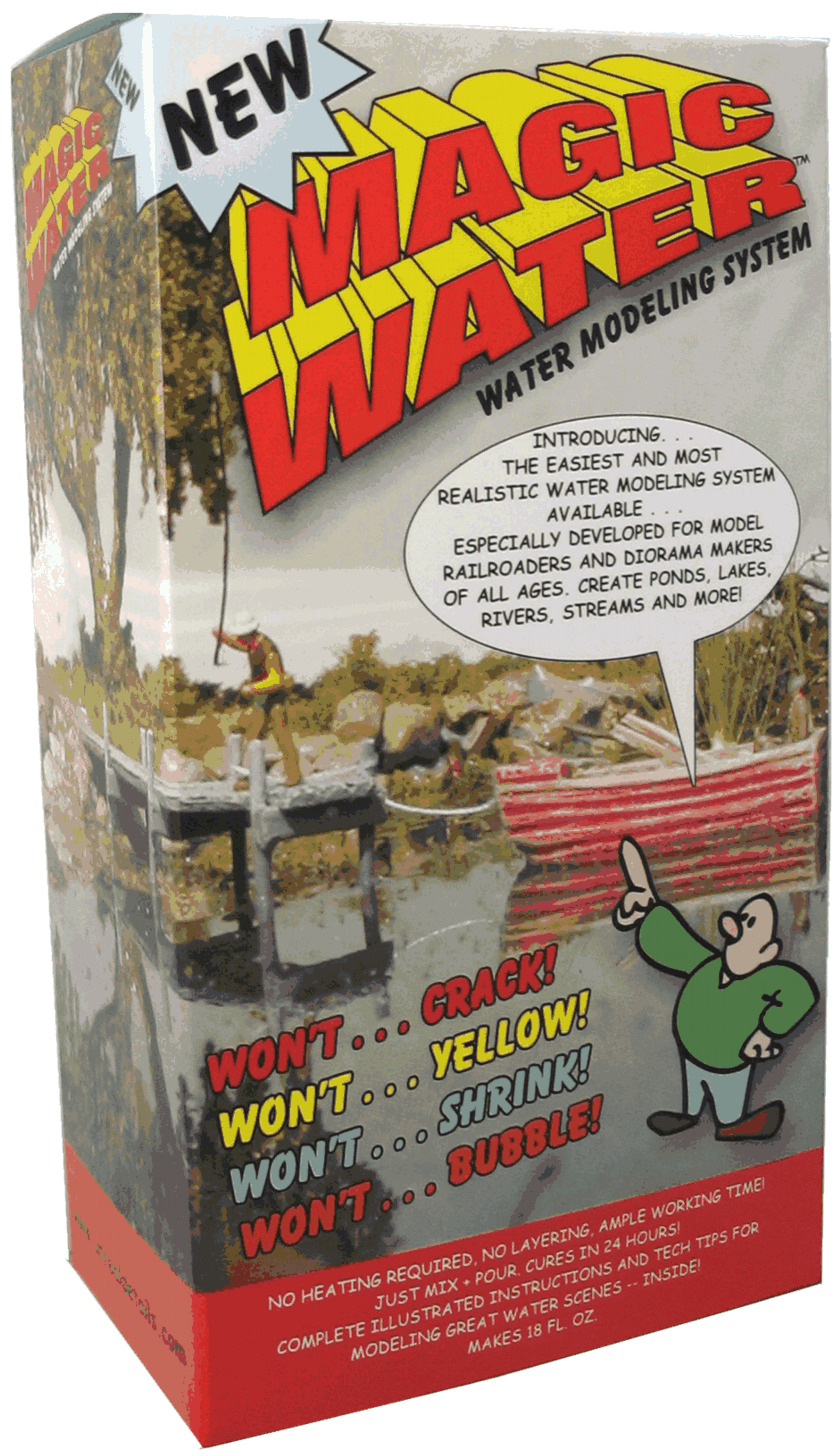 Making a River ( How to instructions utilizing " Magic Water " )2> :
In this video James shows us how to create a wonderful river scene using the Unreal Details " MAGIC WATER" Product.
JAMES VIDEOS COPYRIGHT 2015 ALL RIGHTS RESERVED.
We thank James in allowing us to share his videos with our customers. James is an avid Model Railroader, and his vast knowledge base in Model Railroading allows him to review the products in a clear and very informative manner.
Magic Water sets up in as little as 12 hours and not more than 24 depending on the atmospheric conditions. Magic Water has been in development for over a year. Each carton of Magic Water contains enough resin, 18 ounces, to make any average sized project, depending on your scale. It comes complete with a multi page color booklet and instruction guide loaded with water modeling tips and techniques on making, ponds, lakes, streams, rivers, rapids. waterfalls, swamps, swimming pools, mudpuddles and more! We are sure you will find Magic Water to be the easiest and most realistic product you have tried.